The Harvest Is Plentiful, But Workers Are Few
this page is under construction
Do you want to be more prepared and more useful in ministry and on short-term and long-term mission trips?
Do you want training to become more effective reaching out to the refugees, immigrants, and international students coming to the United States?
Are you interested in effectively doing kingdom work and obeying the Great Commission, online and in the field?
The Nations Await… ARE YOU READY?
Kingdom Missions Academy will help prepare you to serve God and accomplish the Great Commission at home and abroad.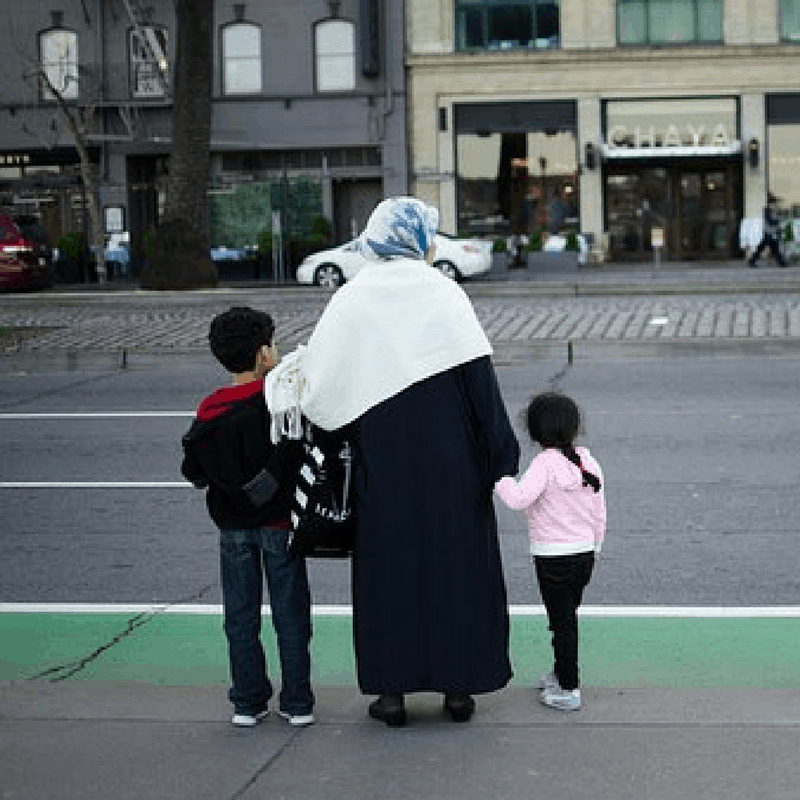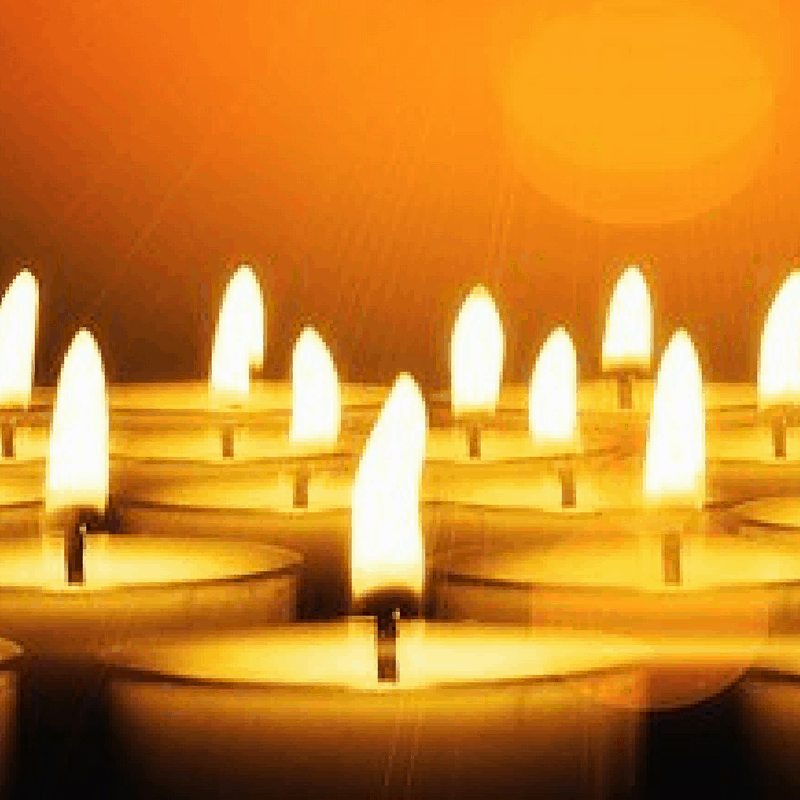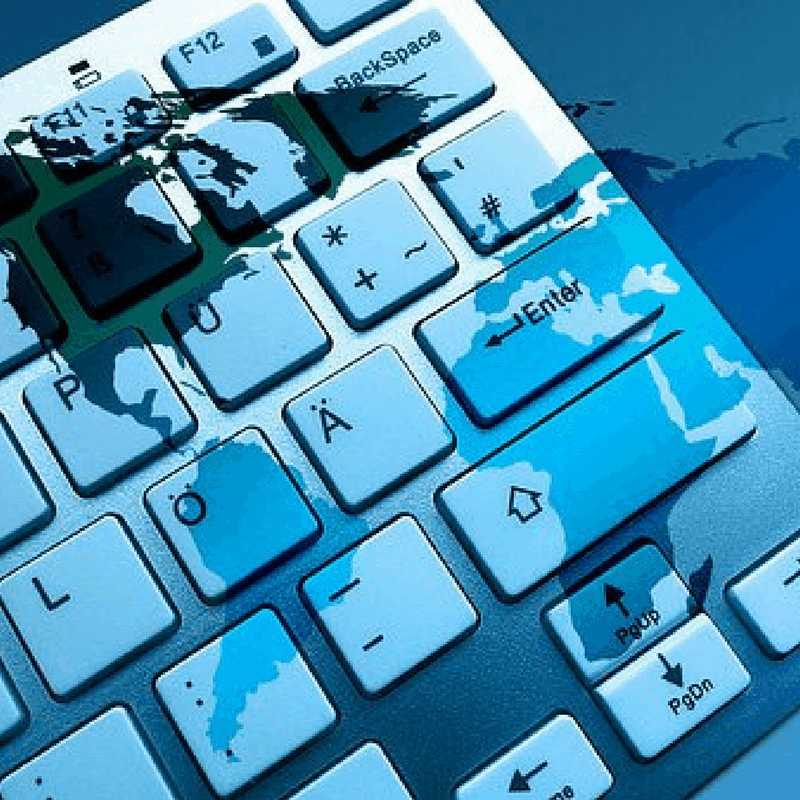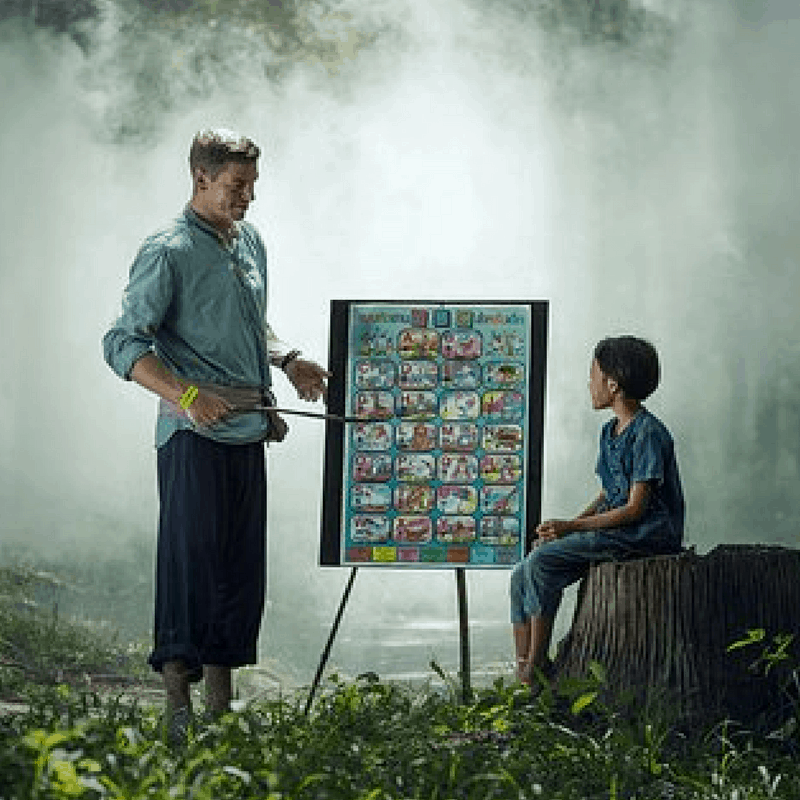 Discipleship
Teach – Mentor – Reproduce