This page is under construction.
Do you not know that your body is a temple of the Holy Spirit who is in you, whom you have from God, and that you are not your own?
For you have been bought with a price:
therefore glorify God in your body.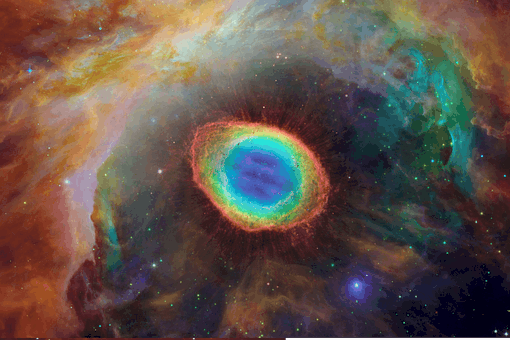 "FOR IN SIX DAYS THE LORD MADE THE HEAVENS AND THE EARTH, THE SEA, AND EVERYTHING IN THEM"
How did life start?  Learn why the evidence supports creation.
Is the earth really billions of years old?  Learn how the Bible and science prove it to be much younger.
Was there a global flood?  Learn the science that backs the Bible.
Learn the flaws in Darwinian evolution.
Learn how scientific evidence supports a creator.