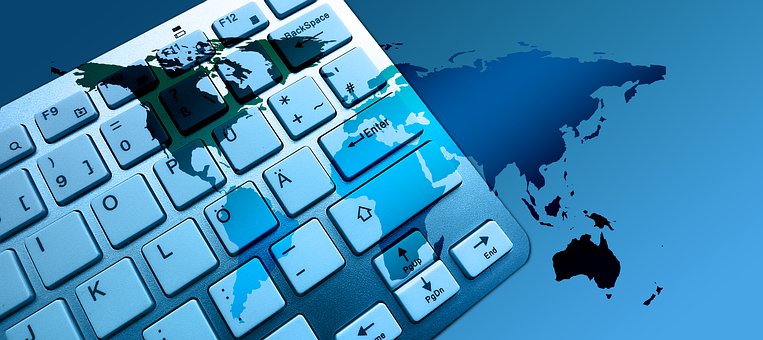 Internet Evangelism
Sharing, preaching and teaching the gospel online though blogging, group interaction, articles and videos.
Join Our Internet Evangelism Team!
The internet is the new Roman road to get the message of the kingdom to the nations.  Partner with us in obedience to Jesus and do the Great Commission right from your laptop or phone!
For "Whoever will call on the name of the Lord will be saved."  How then will they call on Him in whom they have not believed? How will they believe in Him whom they have not heard? And how will they hear without a preacher?  How will they preach unless they are sent? Just as it is written, "How beautiful are the feet of those who bring good news of good things!"  However, they did not all heed the good news; for Isaiah says, "Lord, who has believed our report?"  So faith comes from hearing, and hearing by the word of Christ.
Romans 10:13-17