Kingdom Of God
Ministry & Missions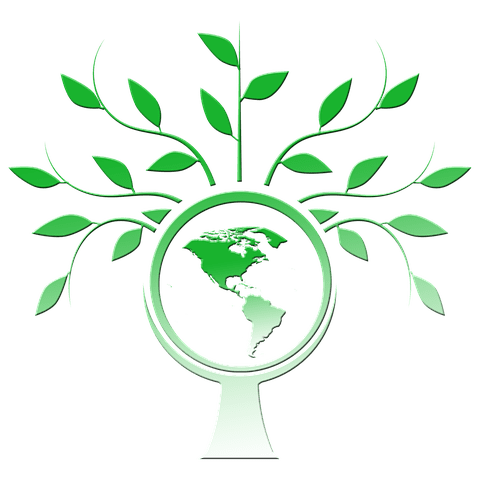 Our purpose is to preach the good news of the coming kingdom of God and Jesus, God's Messiah, to the nations.
Our vision is that all people would have the opportunity to hear the name of Jesus and what he preached and so have the opportunity to repent and be saved.
This is the first in a new commentary series on the Book of Hebrews. This is a solid Bible study presented by Anthony Buzzard and J. Dan Gill. The series is excellent for the person who is new to the Bible, as well as the seasoned Bible student.
Connect With Fellow Truth Seekers
Pray For The Brethren
Sister Alisa in Kazakhstan (about age 60, high blood pressure and caring for her mother, Sister Ludmilla)
Sister Ludmilla (mother of Alisa, about age 80 or so)
Brother Uli in Siberia  (brain cancer, and for his daughter and mother-in-law to receive the Good News)
Sister Linda in Malawi as recovers from a very bad illness – PRAISE THE LORD, She is well.
If you don't have people of like-minded faith near you, please join our brethren in Atlanta for their LIVE Stream!
"Tell us, when will these things happen, and what will be the sign of Your coming, and of the end of the age?"  ~ Jesus' Disciples  (Matthew 24:3)
(Write "Missions" in the comments box.)
The standard Bible version used on this website is New American Standard (NASB), unless otherwise noted, but contributors may use other versions.